We've always strived to reward our anglers as much as possible. Beginning in 2022, the Eastern NC Bass Challenge now offers contingency programs and incentives to the anglers who compete in our events.

Win up to $7,000 in additional winnings by competing in any of our 2022 bass tournaments! Our tournaments are sanctioned Silver level events with 60 or more boats and sanctioned Bronze level events for 30-59 boats. Silver level events pay an additional $7,000 in winnings to the 1st place winner and Bronze level events pay an additional $500 in the 1st place winner if he/she meets the contingency requirements below.
Winning angler's Caymas boat may be powered by a Yamaha, Mercury, Evinrude or Suzuki outboard
Caymas owner must be registered in Caymas Cash prior to the event.
The angler must be a retail registered Caymas owner.
Must be the original owner of the Caymas boat.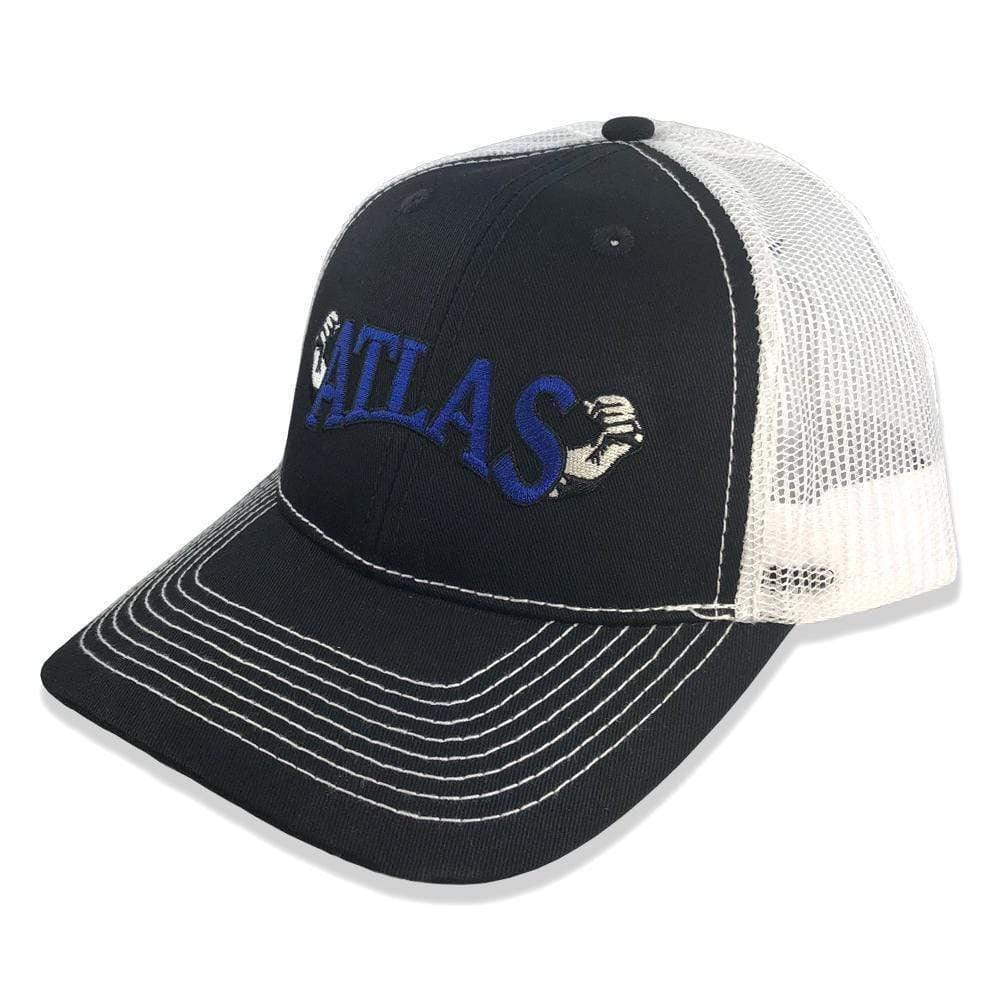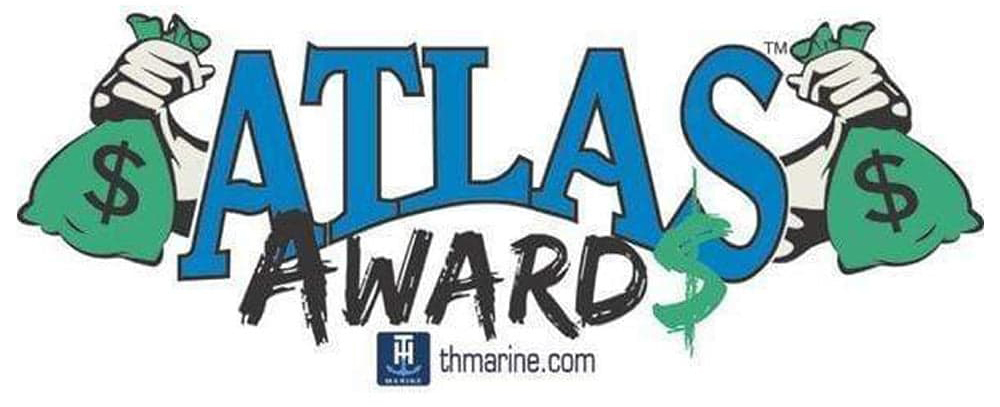 T-H Marine will award cash prizes to Atlas Awards members who are the winners or highest qualifying finisher of sanctioned events with a 50 boat minimum, giving everyone the opportunity to win like the top-level pros!
Tournament anglers registered with Cashion Rods and their Cashion Cash program are eligible to win prizes, cash, merchandise, and gift certificates. Anglers must have purchased a new Cashion Rod and obtained a Cashion Cash Tournament Rewards Membership. You may then compete in an Eastern NC Bass Challenge tournament and if you win, YOU WIN BIG! Cashion Rods is a North Carolina company and we're so glad we can be an officially sanctioned Cashion Cash tournament trail.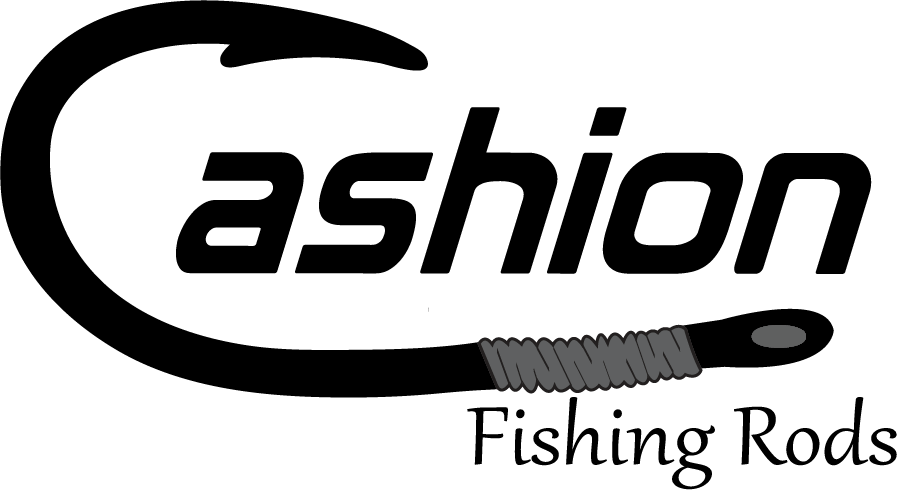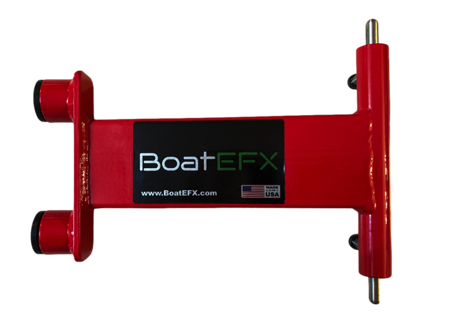 Boat EFX provides high quality bass boat accessories including their very popular trailer step. Anglers competing with the Eastern NC Bass Challenge can take 5% off their online orders by using code EASTERNNCBASS5 at checkout.
Eastern NC Bass Challenge anglers may receive 10% off in-store purchases at Stoney Creek Outfitters in Grifton, NC. To receive your discount, tell them Jeffrey Davis and the Bass Challenge sent you! Stoney Creek Outfitters is located at 5467 Creek Road, Grifton, NC  28530.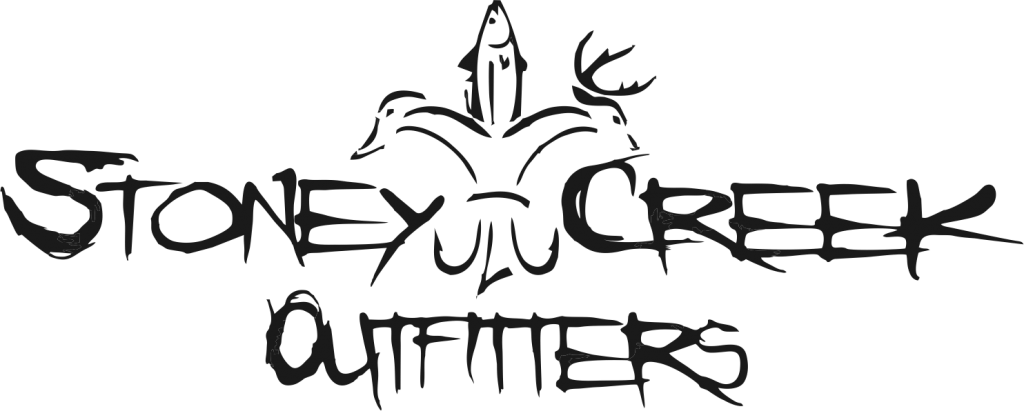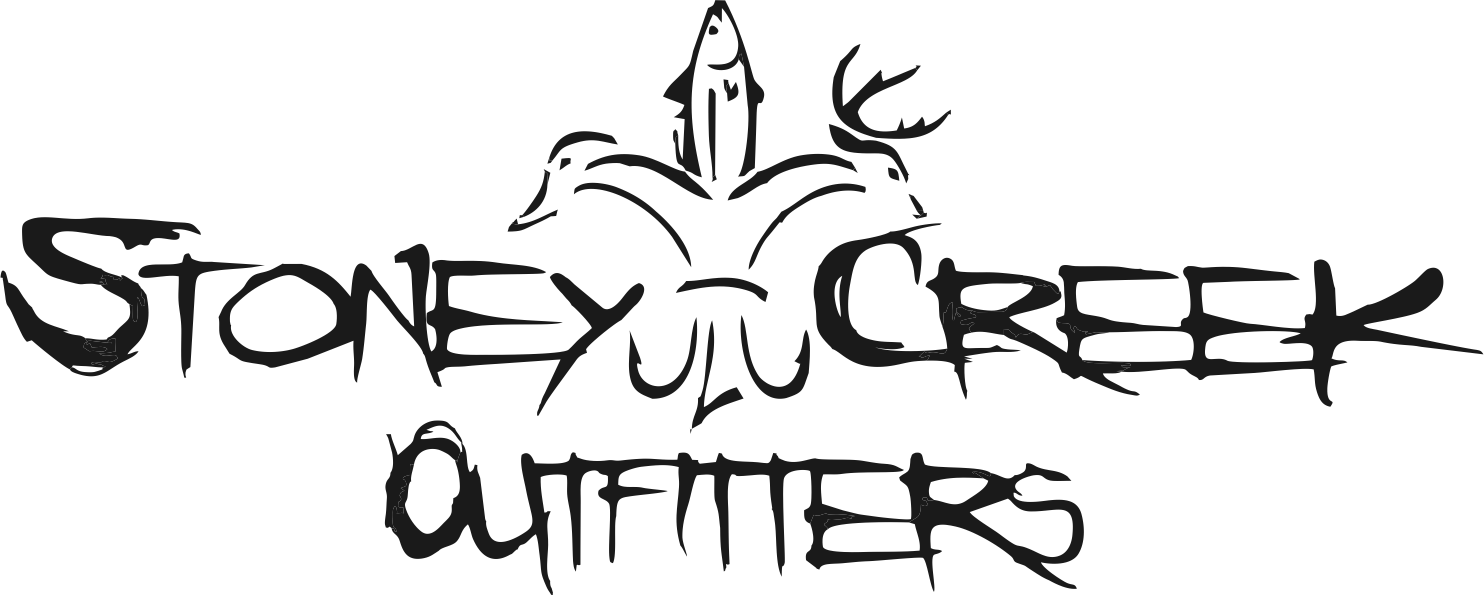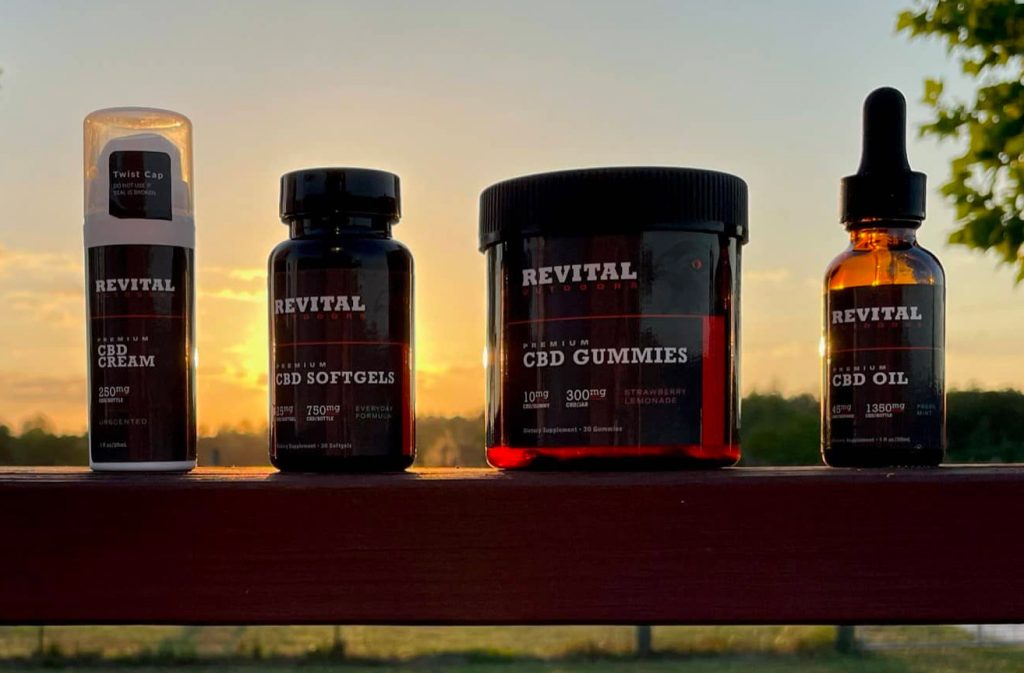 Revital Outdoors is a family-owned health and wellness company serving the outdoor industry. Bass Challenge anglers may use code "BassChallenge20" at checkout and receive 20% off all of their orders online.