We've always strived to reward our anglers as much as possible. The Eastern NC Bass Challenge now offers contingency programs and incentives to the anglers who compete in our events.
New for 2023, the Eastern NC Bass Challenge has partner with Collins Boating of Smithfield, NC and is now offering White River Marine Contingency programs! It's never been a better time fish out of a new Ranger, Nitro, or Triton.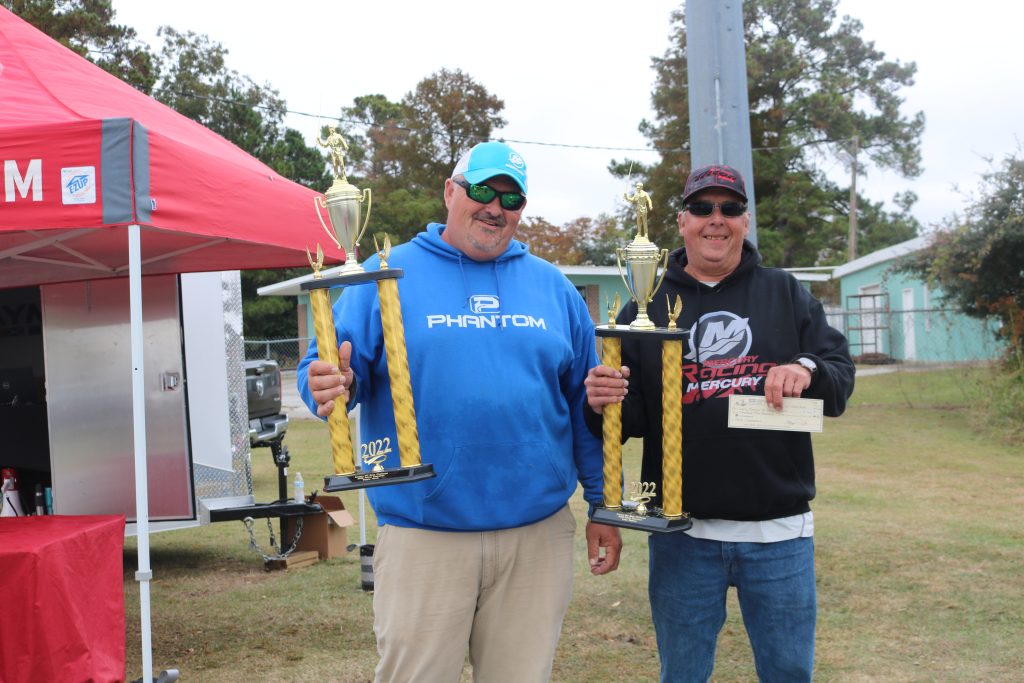 White River Marine has created the best contingency program in the industry for 2023! Now, eligible anglers who are fishing out of a qualified boat can earn up to $8,000 for winning an Eastern NC Bass Challenge Tournament.
– Must own a 2012 or newer model boat from Ranger, Triton, or Nitro to be eligible.
– Maximum payout ($8,000) will be rewarded for boats between model years 2020 thru 2023 and have a 200 HP powered motor or bigger.
– Anglers must wear apparel displaying the correct logo while competing, and at weigh-ins.
– The program logo/decal must be displayed on the anglers vessel (console/windshield) during competition.
– A 60 boat field is required for the tournament to be eligible for contingency prizes.
– Anglers must register for their appropriate contingency program online before the tournament is held.
Follow the links below to register for the contingency program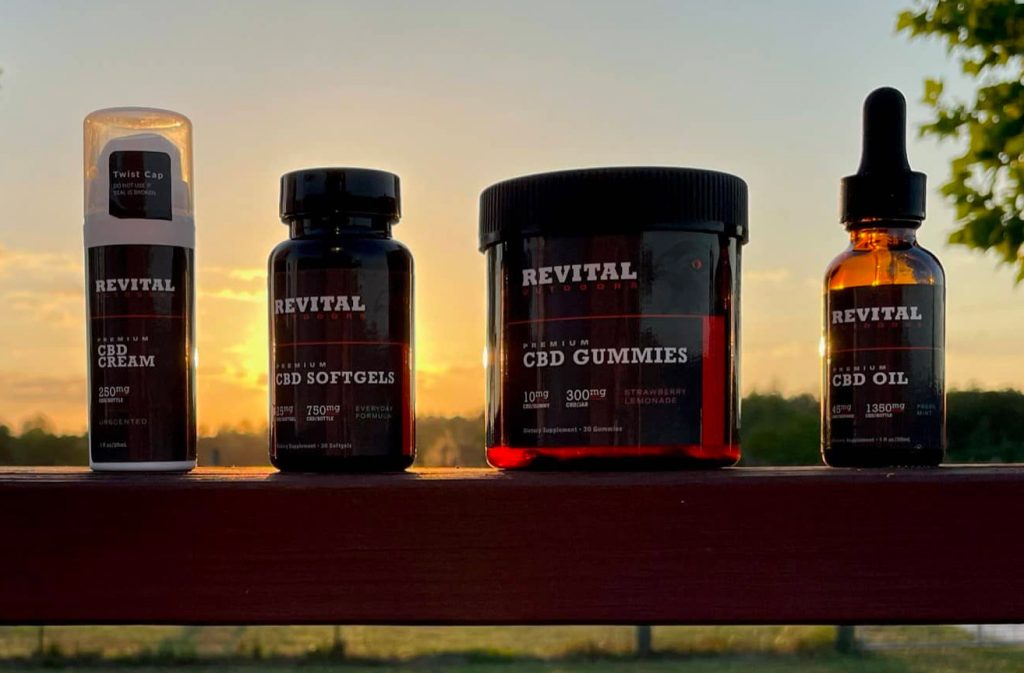 Revital Outdoors is a family-owned health and wellness company serving the outdoor industry. Bass Challenge anglers may use code "BassChallenge20" at checkout and receive 20% off all of their orders online.