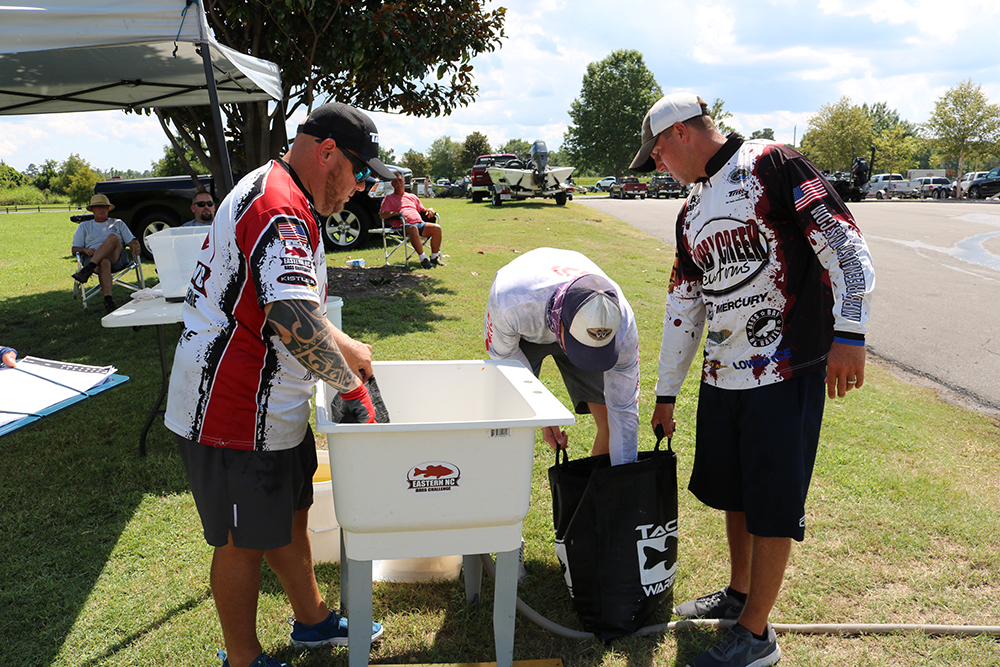 Our 2020 tournament schedule features trips to 4 different bodies of water in eastern NC. These locations and dates were strategically planned to take our anglers to the fisheries that you love to fish during the best times of the year.
Anglers can participate in our events for as little as $50. To help sweeten the pot, our $25 tournament side pot pays out additional money to 1st, 2nd and 3rd places in 2020. Last year, 1st place winners averaged $1,600 in winnings!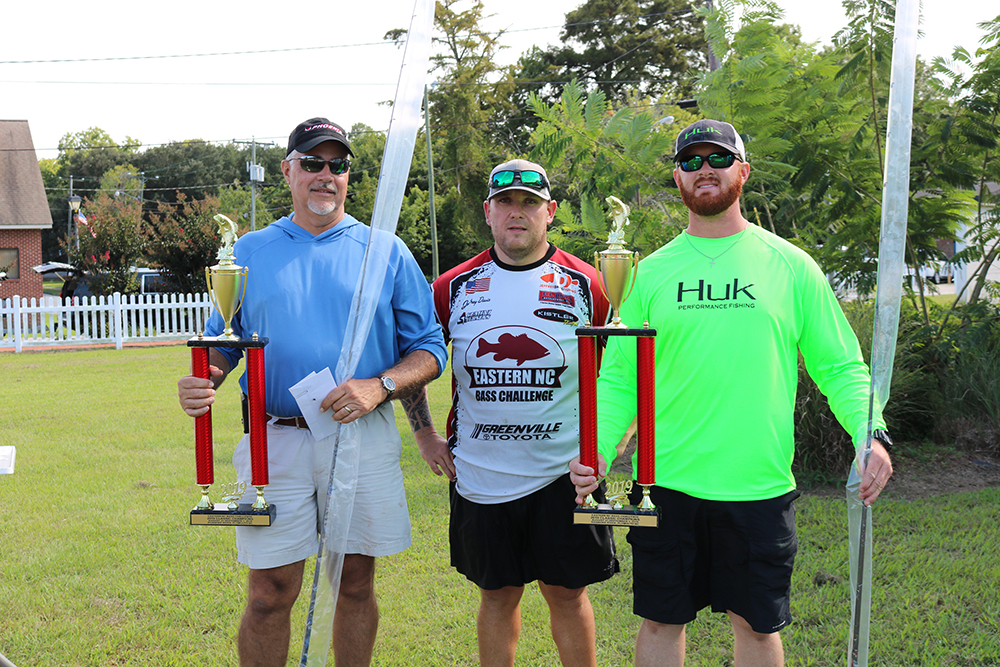 Teams can compete in our 2020 Team Points Championship to win even more! 1st Place TPC winners will take home a $1000 grand prize. Our season will culminate with a 2-Day Classic Event where anglers will be awarded additional cash awards and prizes! The entry fee for the 2020 Classic is $75.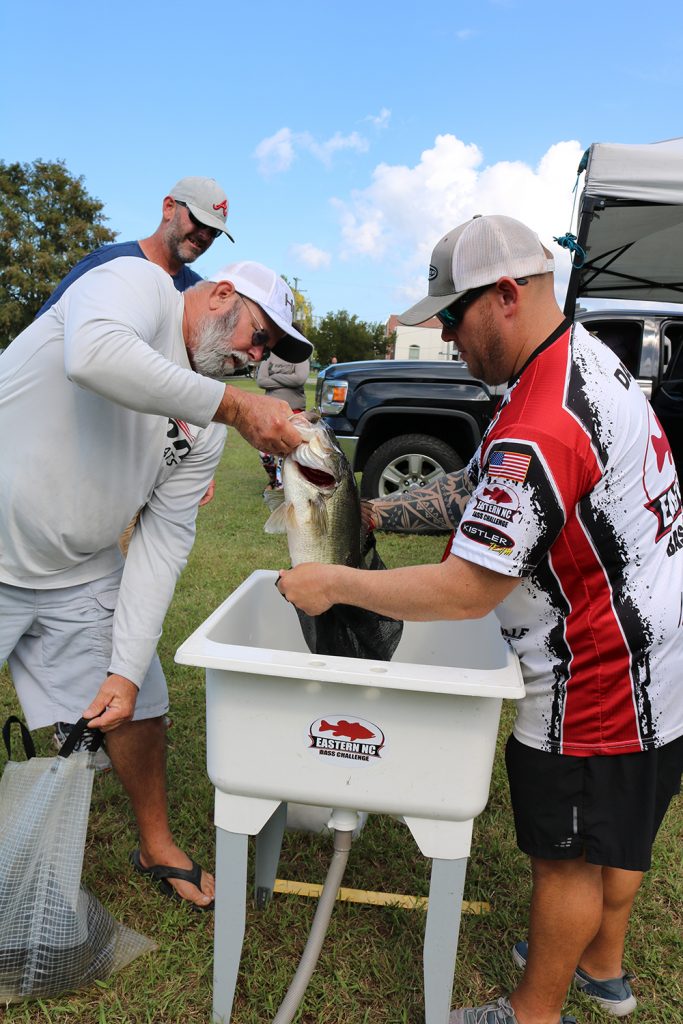 GREENVILLE TOYOTA BIG FISH
Win big with just 1 cast as every event in 2020 will feature a $300 big fish prize thanks to our great friends at Greenville Toyota. No side pot is required for this payout.
OFFICIAL TOURNAMENT OF THE NC BEAR FESTIVAL