The Eastern NC Bass Challenge and the Collins Bash for Cash are teaming up to create the biggest down east bass tournament of 2020! Plymouth, North Carolina will play host to the Eastern NC Bass Challenge and the Collins Bass for Cash on the Roanoke River this coming Sunday, June 7. The Roanoke/Albermarle River Basin has proven itself to be one of the best bass fisheries in the state. Anglers flock from all over the state to fish the Roanoke. In 2019, the Roanoke River was listed as one of the top 50 bass fisheries in the country by Bassmaster Magazine!
This event will be very unique to those who routinely fished with the Eastern NC Bass Challenge as we are partnering with the Collins Bass for Cash tournament trail to create an event unlike any other in 2020. This event was scheduled to take place with the NC Bear Fest in Plymouth as the official bass tournament of the NC Bear Fest. While the NC Bear Fest has officially been canceled, our tournament will take place as scheduled.
Here are all of the details for our upcoming event on the Roanoke River.
---
First Things First – Why Are We Partnering With Collins Bass for Cash
Simply put, we're partnering with Collins Bass for Cash for you, the anglers! Every year we evaluate ways we can help reward our anglers even more and provide additional exposure to our trail and the anglers who participate in it. As you'll see below, awards and prizes will far exceed the normal payouts for a typical NC Bass Challenge Tournament. I'd like to personally thank everyone at the Collins Bass for Cash team for this opportunity for our anglers. I'm very excited about the possibilities for this event and can't wait to weigh-in your winning bag of fish!
---
Location & Times
Location: Roanoke River, Plymouth NC
Address: Water Street, Plymouth NC – View Map
Date: Sunday, June 7, 2020
Blast Off: Approximately 5:45 am
Registration: Registration will begin at 4:00 am
Flight Information: In order to comply with social distancing guidelines, we are breaking down boat flights in increments of 20 boats. Every flight will weigh-in 10 minutes after the previous flight. Here's an example:
Flight #1: Weigh-in Time – 3:00pm
Flight #2 – weigh-in time: 3:10pm
Flight #3 – weigh-in time: 3:20pm
And so on…
Representatives from the Collins Bass for Cash and the Eastern NC Bass Challenge will be on location at 4:00 am the morning of the tournament. Tournament check-in's and entry fee payments will be accepted starting at this time. Boat numbers will be assigned by order of entry fee received.
---
Tournament Format
Tournament Format: Team, 1 or 2 anglers per boat
Fish Limit: 5 Fish Limit – all fish must be 14 inches or greater
---
Fee's and Requirements
Entry Fee: $125 per team (Required) – Pay Online  – Please note – entries paid the morning of the event are subject to a $10 late fee.
Sidepot Fee: $60 per team (Optional – paid in person with cash only. Pays back out 100% to top 3 places)
Membership Fee: There are no membership fees for this event.
---
Awards & Prizes
Cash Prizes: Cash prizes will be awarded based on final tournament standings. The number of places paid is based on participation. In general, 1 place is paid out to every 7 participating teams in this event.
Big Fish Prize: A teams competing are eligible to win the tournament big fish prize. Award is based on participation. Our friends at Greenville Toyota are ensuring a minimum of $300 big fish prize!
Cashion Rods Bonus Cash: Thanks to Cashion Rods, an additional $1000 will be paid out to the top finishing team in this event.
Free Raffle/Drawing: One 12-inch Lowrance Graph will be raffled off to one participating team.
Team Points Championship: Teams participating in the Eastern NC Bass Challenge Team Points Championship will be rewarded points based on their finish in thios event. Points are awarded based on final tournament standings. Points Championship winner will win $1000 cash prize at the end of the season.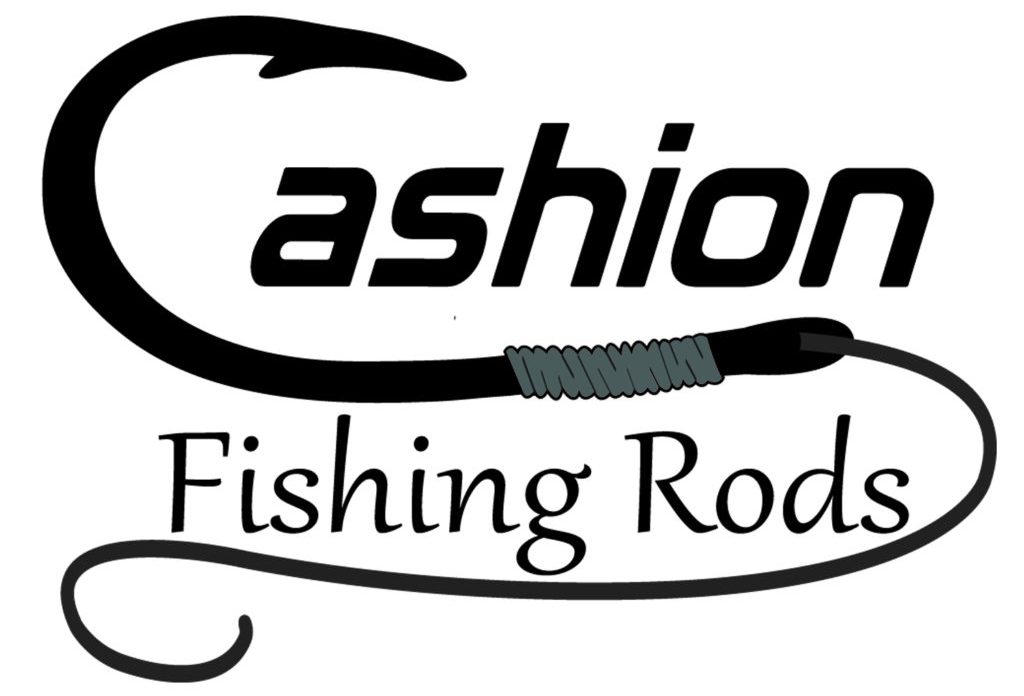 ---
How To Sign Up
You may pay your entry fee's the morning of the tournament at the ramp. However, you may pay online now. By paying online now, you can generally skip the lines at the boat ramp and secure an earlier starting position. Additionally, you may use a credit card online to pay for your fees. Only cash and checks are accepted at the ramp the morning of each tournament.
---
Tournament Check-In/Registration & Live-well Checks
Your live-well must be checked by a tournament official before blast off. If you blast off without having your live-well check your catch will be disqualified. A tournament official will be present at the boat ramp to check your live-wells while you're launching your boat.
When returning from your day of fishing, you're required to check-in with a tournament official. A tournament official will be present at the launch ramp as you return.
---
Blast Off Procedure
Boat numbers are assigned by order of registration. Please see the map below. All boats are required to remain in the staging area (blue circle) until they're boat number is called. Once your boat number is called you may idle past a tournament director boat and only at that time may you get on-plane.
---
Parking and Launching Information – PLEASE READ
There are 2 launch ramps being used in this event. The first being beside the light house on Water Street and the second being behind the Police Department on Water Street. Anglers may use either ramp to launch your vessel. However, if you use the police station ramp, make sure to return to the main ramp to have your live-well checked. There is ample parking areas and we do not expect any parking issues with this event.
---
Weigh-In
Weigh-in will begin at 2:00 pm. You are eligible to weigh-in early if you desire. Fair warning will be given before the scales are closed.
---
Contact Information
Tournament Director: Jeffrey Davis, Jr. – 252.661.5454
Tournament Director: Raymond Jones – 704.252.2349
Please do not hesitate to call, text or email us any questions.
---